I provide combined classical visits and archictectural tours with local companies such as, craftshops, boat trips , museum visits as well as exhibitions. It is also possible for me to organise visits with different professional fields , for instance architects might want to meet local architects .
Please, contact me here.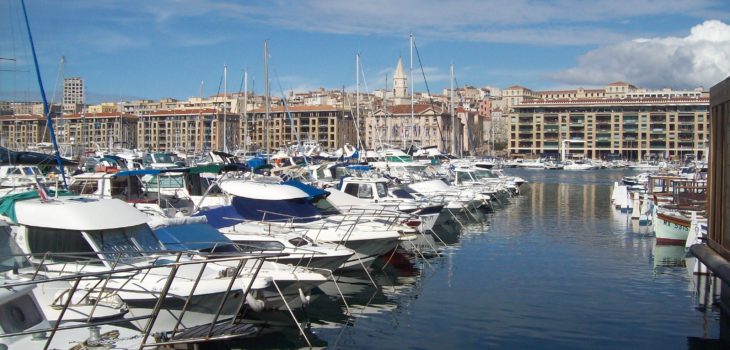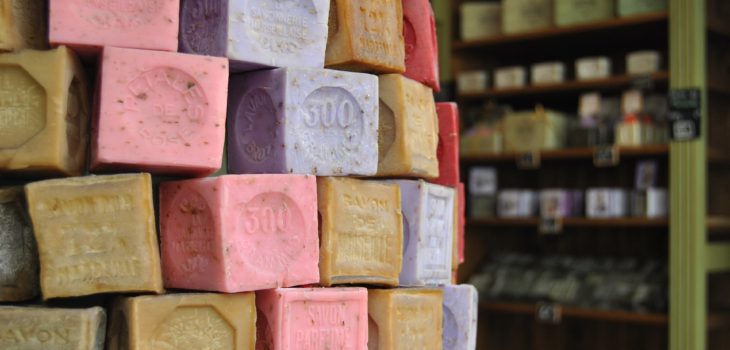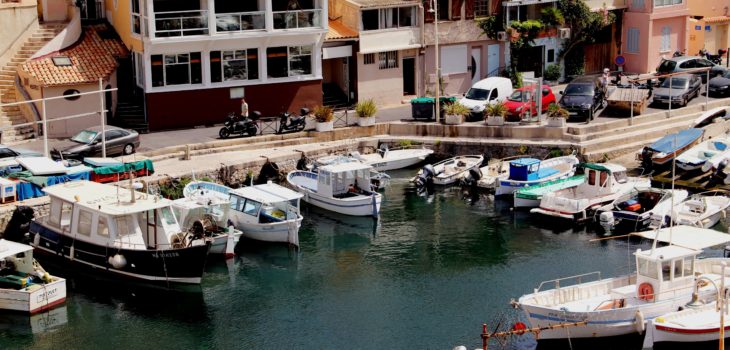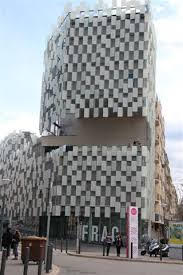 Marseille from North to South: a panoramic tour focused on history, architecture and urban planning. Length and content can be adapted
This tour begins with the discovery of the urban and economic development programme rolled out by the Euroméditerranée Urban Development Agency since 1995 over 480 hectares. We will discover the flagship projects of this operation of national interest: Joliette Arenc district, La Porte d'Aix, the MUCEM and the reshaping of the Vieux Port. We will visit a UNESCO site: the first Housing Unit by Le Corbusier (1947-1952). We will then head to an exceptional site at the foot of the famous and national heritage site of the Massif des Calanques: the residential area of Parc du Roy d'Espagne (1955-1974) built after the model of "Tapiola" in Finland (1950). Our last stop will be at the new urban park "Parc de la Jarre", a former Jewish enclave from 1945 which was visited by Eléonore Roosevelt during the winter of 1955. Please contact me here if you are interested by this tour.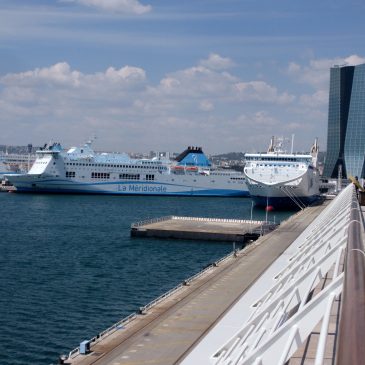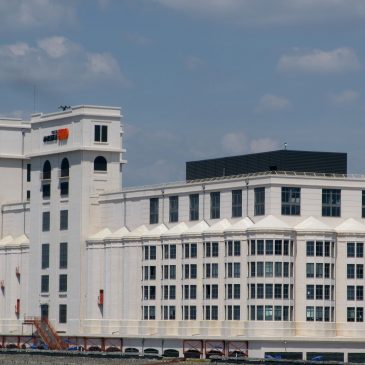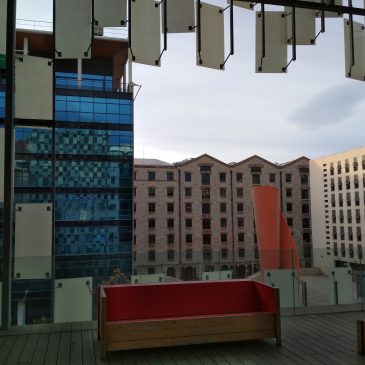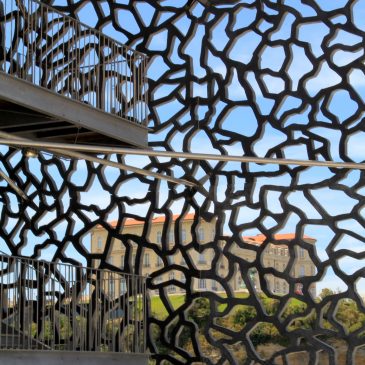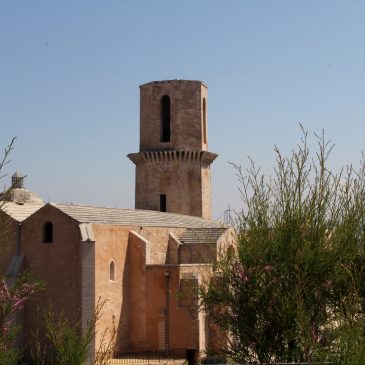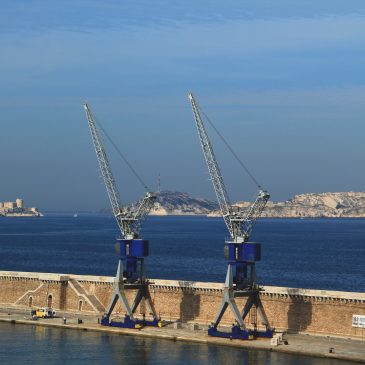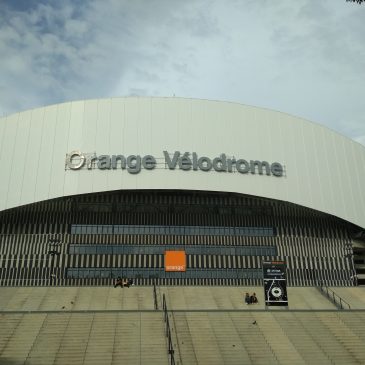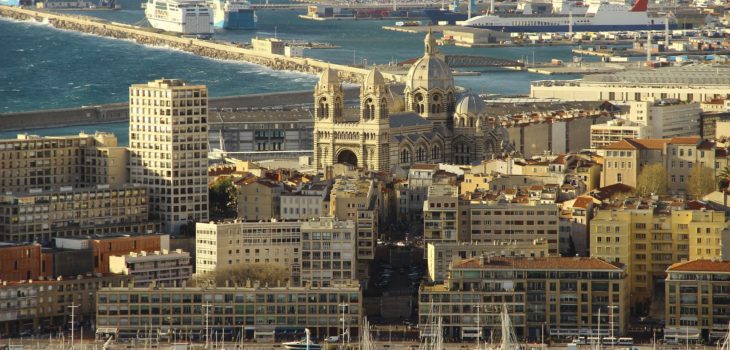 The city tour drives us to the landmark of Marseille : Notre Dame de la Garde with photostops.
In a very short time you will get all the informations you need to know about Marseille . You will see the highlights of the inner city and appreciate its exceptionnal location . Contact me here.
The Old town : Le Panier , on foot, 2 hours
A combined historical visit. I have you discover local traditionnal products, as well as people's way of life with a stop at the former hospice, la Vieille Charité, that has become a famous Cultural and Art Center. Contact me here.
Unité d'habitation de Marseille- Le Corbusier
It is the first housing unit build by le Corbusier between 1947 and 1952 and,since 2016, it is a UNESCO World heritage . This building reveals the talent of Le Corbusier as an architect. You will be amazed by the view from l'Unité d'Habitation de Marseille's roof terrasse. Contact me here.
La Friche de la Belle de Mai- « Building with different ressources »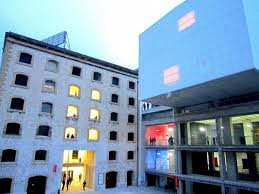 This former tabacco factory changed into a cultural complex for all kinds of art forms It was built by the architect, Matthieu Poitevin, and has now become one of the Marseille's hot spot culture scene. Located in the poorest district of Marseille, this place is made for those of you who are looking for off track sites with non conventional outlets Contact me here.

Le Ballet National de Marseille – Ecole nationale supérieure de danse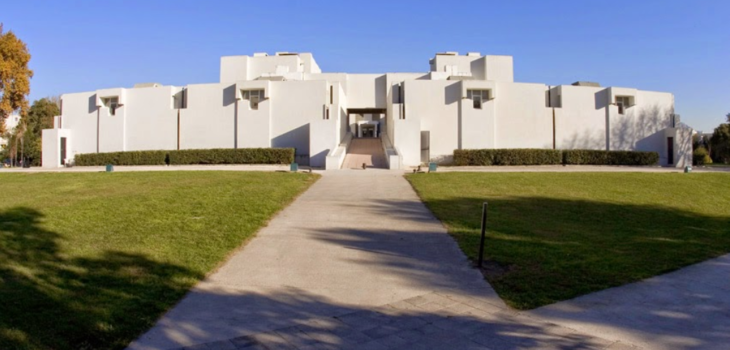 This is a temple dedicated to a National dance school. It was built 1996 by Roland Simonet a French modernist at the time of French Algeria. The architecture is amazinging. Together we will discover this very unique building located on a very charming site. Contact me here.
Le château d'If , part of Frioul archipelago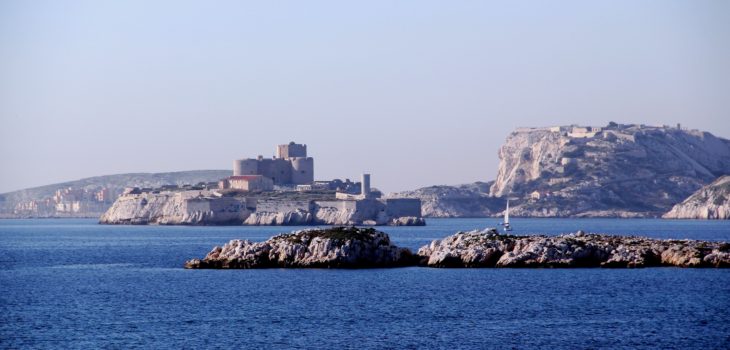 Famous French writer, Alexandre Dumas, made this 16th-century fort as one of the most famous jail in France. You will enjoy the boat trip and the beautifull view of Marseille . Contact me here.
Departing from Marseille, a trip to Cassis is an oportunity to see more of the Massif des Calanques which belongs to a protected state park. Cassis is a little fishing port with a small marina located in a magnificient site with unique colours that have inspired numerous painters. Contact me here.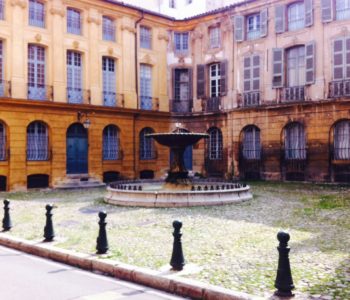 Let's stroll in romantic streets bordered by 17th and 18th stately mansions to discover this small bourgeois city with a visit to Le Quartier Mazarin, Le Cours Mirabeau and Saint Sauveur Cathedral. We will stop at lovely fountains and evoke the famous painter, Paul Cezanne. And, if you wish it, we will be able to visit Cézanne's latest studio « l'Atelier des Lauves » , as an additional option to the strolling tour. Contact me here.

You need assistance from or to the airport ? From or to the railway Station ?
You need assistance to find a nice hotel ? To book a restaurant ?