GUIDE - MARSEILLE - PROVENCE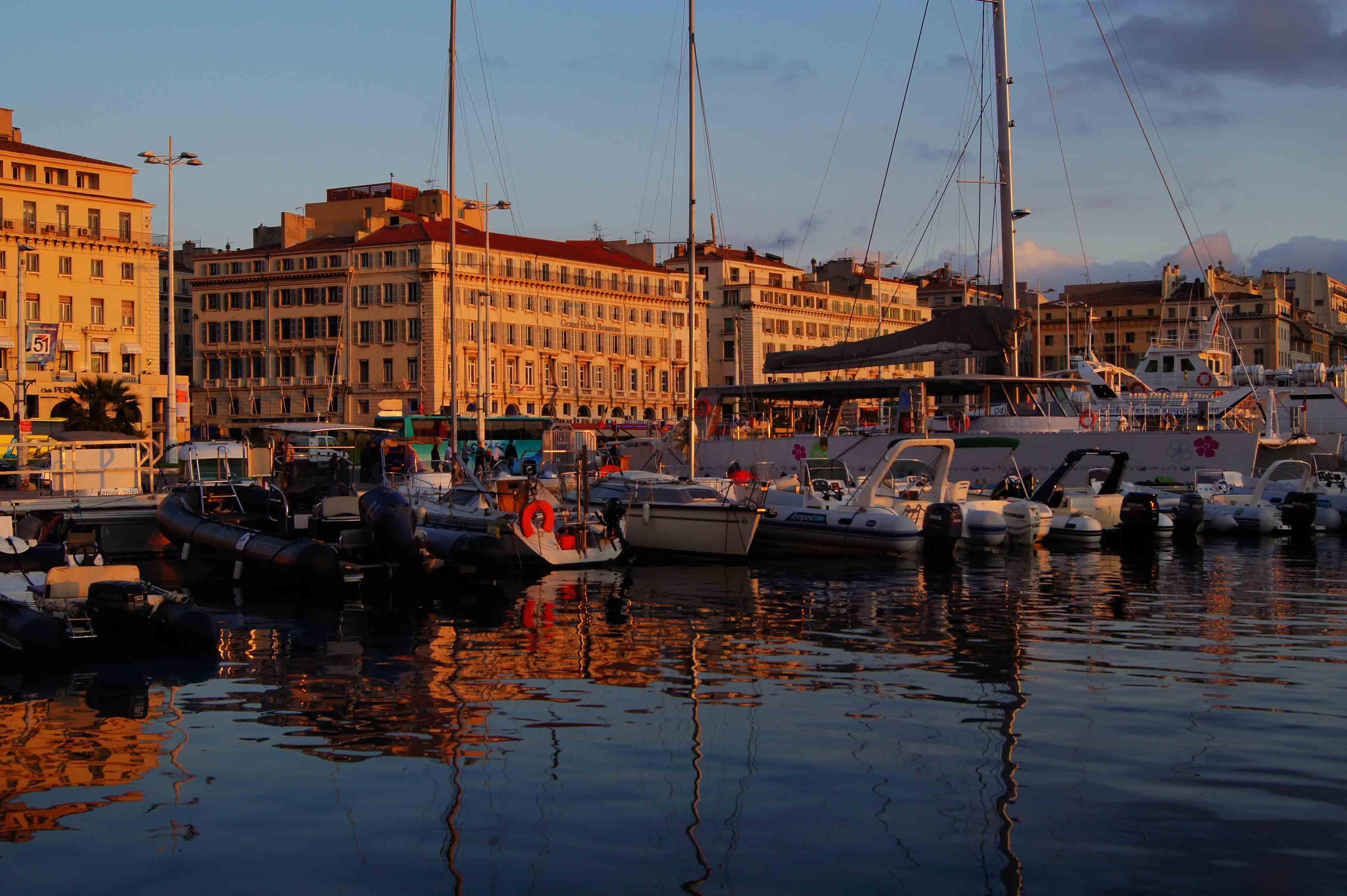 Guide to visit Marseille and Provence
I have been a tour guide in Marseille, France's second largest city, for over 9 years.
When I moved there from Paris, I fell in love with the amazing geographical site bording the Mediterranean sea and and its overlooking hills and former old villages joined together today by the sole desire to be connected, modernized and embellished while holding their local specificity.
Marseille continues its urban transformation. It started more than 20 years ago when well known architects were asked to build their different projects. Marseille is now turned to an environment-friendly international advanced technology
As I discovered Marseille, I learned about its traditional provençal cuisine and life style.
There are different ways to tour Marseille and you may choose one that fits your wishes
I can make sugggestions that you can modify as you wish.